Making a Difference: How Our Firm's Donation Initiative Transforms Lives
In a world where corporate social responsibility is gaining increasing importance, one law firm is taking a pioneering step towards making a positive impact. At our firm, we believe that true success is measured not just by our legal accomplishments but also by the positive change we bring to the communities we serve. That's why we have implemented a unique initiative where a portion of the fees we collect for each case is donated to charity. In this article, we will explore how this simple act of giving back is transforming lives and inspiring a culture of compassion and philanthropy.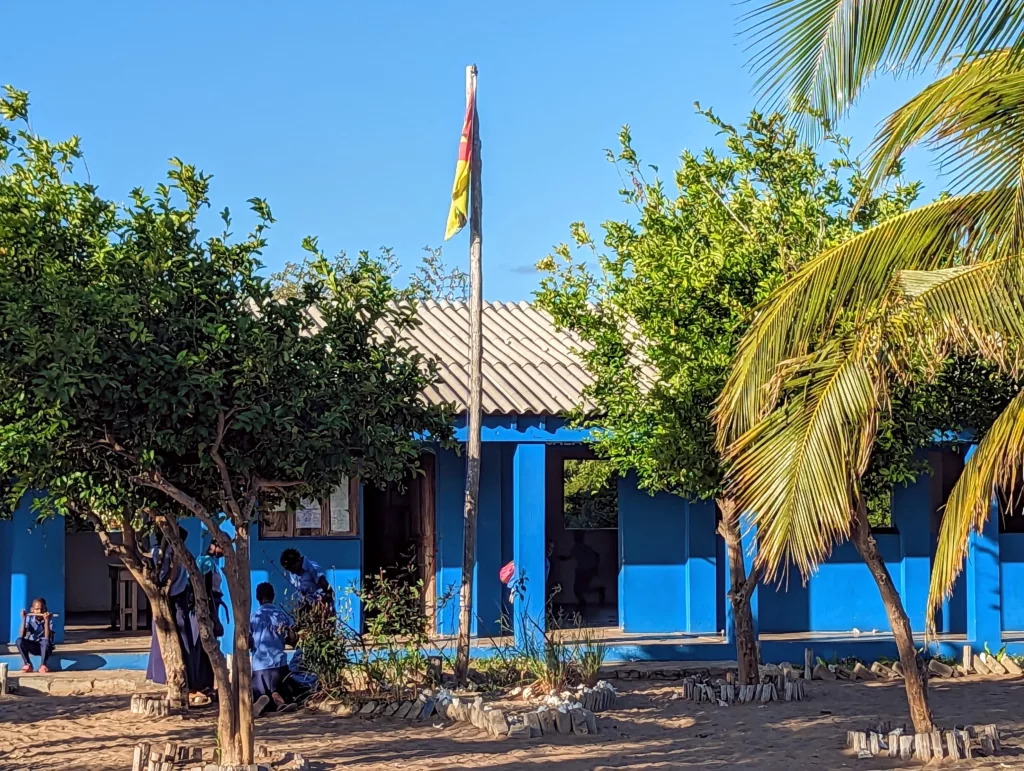 Supporting Worthy Causes
Our commitment to social responsibility extends beyond the courtroom. We recognize the diverse needs of our society and have carefully selected a range of charitable organizations and initiatives that align with our mission and values. These organizations may focus on education, healthcare, environmental conservation, poverty alleviation, or other areas that contribute to the overall well-being of individuals and communities. By supporting these worthy causes, we aim to address systemic issues and create sustainable change.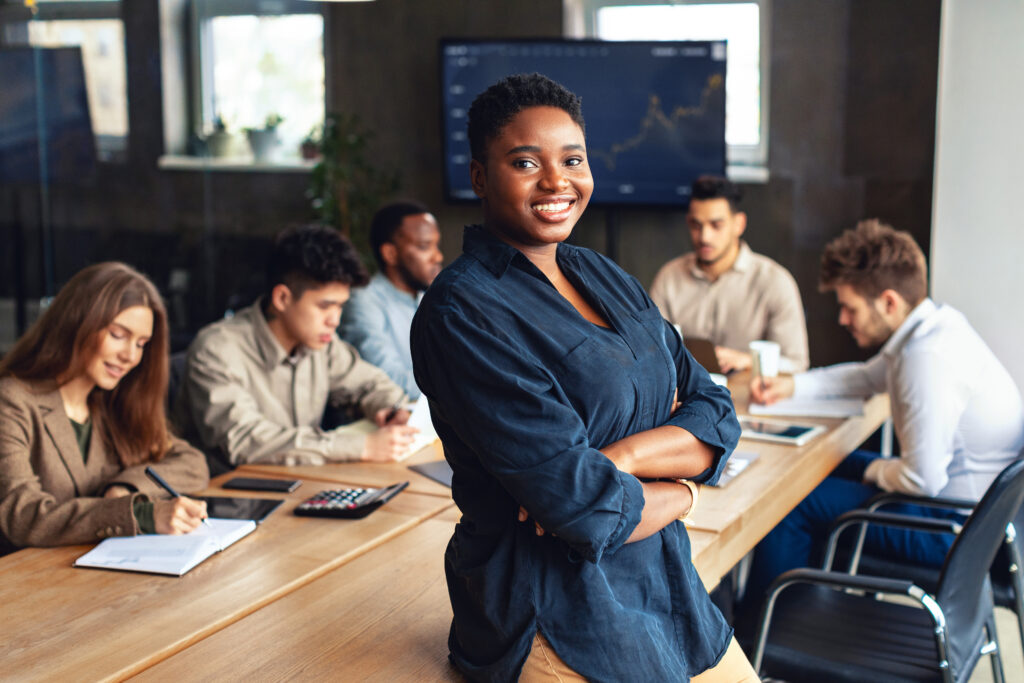 Empowering Clients
When clients choose our services, they are not only investing in exceptional legal representation but also becoming part of a larger movement for social good. A portion of the fees collected from each case goes directly towards supporting the chosen charities. This means that every client can take pride in knowing that their trust in our firm is making a tangible difference in the lives of others. It's an empowering feeling to realize that the resolution of a legal matter can have a far-reaching impact beyond individual circumstances.
Transparency and Accountability
Transparency is a core value at our firm. We believe in open communication and keeping our clients fully informed about our donation initiative. We provide regular updates on the specific charities and causes we support, sharing stories of the lives transformed and the positive outcomes achieved. Our clients can see firsthand how their contribution has played a vital role in uplifting communities and empowering individuals. This level of transparency builds trust and strengthens the bond between our firm and our clients.
Inspiring Change within the Legal Industry
By integrating philanthropy into our daily operations, we strive to set an example within the legal industry. We believe that our actions can inspire other firms, professionals, and organizations to embrace similar initiatives. When the legal community collectively engages in charitable endeavors, we can multiply our impact and address some of the most pressing social issues of our time. By working together, we have the power to shape a more compassionate and equitable society.
At our law firm, we have embraced a unique initiative where a portion of the fees we collect for each case is donated to charity. This commitment to giving back reflects our values and our desire to make a positive impact beyond the courtroom. By supporting diverse charitable organizations and initiatives, we address systemic issues and create lasting change. Through transparency, accountability, and empowering our clients to become agents of change, we are redefining success in the legal industry. Together, let us continue to inspire a culture of compassion, philanthropy, and social responsibility, one case at a time.